Entrepreneurial Update
The 
Biggest Little Startup Fair
is coming 
October 3rd
! Whether you're a company that wants to show off your great idea or find great interns, a student looking for intern opportunities or a community member who wants to check out the startup ecosystem, it's going to be a great time! 
We still have a few exhibitor spots open, for just $50! 
Capstone Connect is accepting project submissions again this year–due by this Friday, September 21st. Help develop local talent by contributing senior project topic ideas to University of Nevada Engineering capstone courses. Work with a team of senior engineering students for 1-2 semesters without a heavy time commitment burden or obligation to hire. Build a stronger connection between students, startups, businesses, and the entrepreneur ecosystem.
Entrepreneurial Events 
The NCET Small Business Expo is Friday, September 28th
. Come stop by our booth and say hello, and network with people and organizations to help grow your business.
1 Million Cups
 – Every Wednesday morning from 9 to 10 a.m. at the Innevation Center.
There are several entrepreneurial events happening throughout the region! 
For a full calendar list, and to list your event, 
check-out Reno Startup Digest.
Startup of the Month
SimpleSense
, is one of the first graduates of the InNEVator IoT bootcamp at the University of Nevada, Reno Innevation Center. The company started with sensors for retail brands and pivoted to working with first responders, using building sensors to help locate people faster in an emergency. SimpleSense closed a $230k pre-seed investment round led by the Sierra Innovations Entrepreneur Fund on August 22 and are currently finishing a security-focused accelerator. For more info, check out the 
first test
 of their technology with the Reno Fire Department.
Partner Update
TMT, TMHC and TMRPA are hosting a community conversation on housing affordability in conjunction with Enterprise on September 26th from 5-7 pm at the Discovery Museum Collaboratory  Room, 
located at 490 S. Center Street, Reno. 
Here is the flyer for more information.
Career and Technical Education is critical to developing a skilled workforce and engaging students at a young age to get them interested in STEM subjects and emerging industries in the region.
 Employer participation is extremely important to provide students with a first hand experience with your business. Save the Date for the Washoe County School District's 4th annual Career EXPO scheduled for November 8th and 9th, of 2018. Help build a strong foundation for a qualified worker pipeline in our community! 
Go here for the details.
Major Investor of the Week
Arrow Electronics – Arrow Electronics is a global provider of products, services and solutions to industrial and commercial users of electronic components and enterprise computing solutions, with 2016 sales of $23.8 billion. Arrow serves as a supply channel partner for more than 125,000 original equipment manufacturers, contract manufacturers and commercial customers through a global network of more than 465 locations serving over 90 countries.
EDAWN Events
Registration is now open for EDAWN's 7th Annual Existing Industry Awards 
– Plan to be a part of our celebration as we recognize the many great companies who are the foundation of our local economy. The EDAWN Existing Industry Awards, will be held on Thursday, October 18th, at the Grand Sierra Resort.  
Go here to view the Nominee list!
EDAWN's 7th Annual "Existing Industry Awards" 
Thursday, October  18, 2018
Grand Sierra Resort | Grand Ballroom
5:00 pm  | Check-In
5:30 pm | Awards Program (starts promptly)
6:15 pm | Networking Reception  (Hors d'oeuvres & Cocktails)
Cost: $35 pp 
 Advance Registration Required
(Tickets will not be sold at the door!)
Thank you to our Title Sponsor: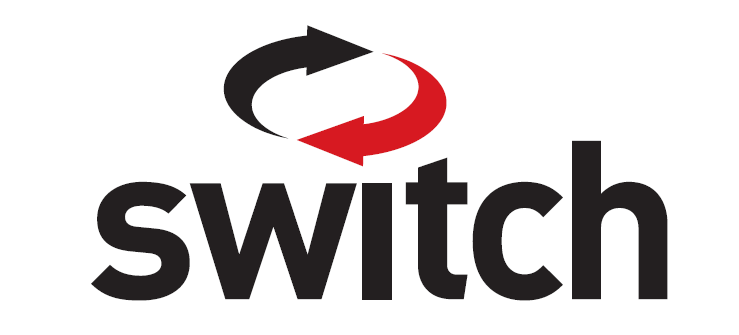 Thank you to our EIA Sponsors:
Food Sponsor: Plumas Bank
Beverage Sponsor: Brycon Corporation
Award Sponsor: Stark & Associates
Program Guide Sponsor: CliftonLarsonAllen LLP