Entrepreneurial Update
Happy Holidays from the EDAWN Team! On behalf of the EDAWN Board of Trustees and staff, we wish you the very best this holiday season. We are excited about the progress we've made over the past year: more than 2,100 new quality jobs; the attraction of 15 new corporate headquarters; with a 38% increase in the average wage of assisted companies over the past two years. With a full pipeline and some significant announcements planned, 2019 looks like it is setting up to be another great year!

EDAWN welcomed Figure Technologies at a press conference on Monday, December 17th. Figure is a transformative FinTech company and blockchain pioneer with plans to hire 240 positions, with an average wage of $40 per hour!  Here is the press release.
In November, the team hosted five companies for site visits, and relocated CoWorkr, a high-resolution, versatile, & anonymous sensing hardware for measuring workplace utilization. The app builds comprehensive analytics to help make data-driven decisions for real estate portfolios.
EDAWN hosted an entrepreneurial support organization (ESO) meeting that took place on December 13th at the Bosma Business Center. Representatives from 15 organizations within the ecosystem participated and discussed the opportunities and challenges the ecosystem is facing. This meeting will occur quarterly with the intention to continue to foster a cohesive environment among the ecosystem partners.
Entrepreneurial Events
There are several entrepreneurial events happening throughout the region! 
For a full calendar list, and to list your event, 
check-out Reno Startup Digest.
Startup of the Month
Presidio is a medical technology company developing a novel neurostimulation platform to treat chronic pain.  The technology is in preclinical development, and works by delivering electrical signals to the spinal cord to block pain signals.
Major Investor of the Week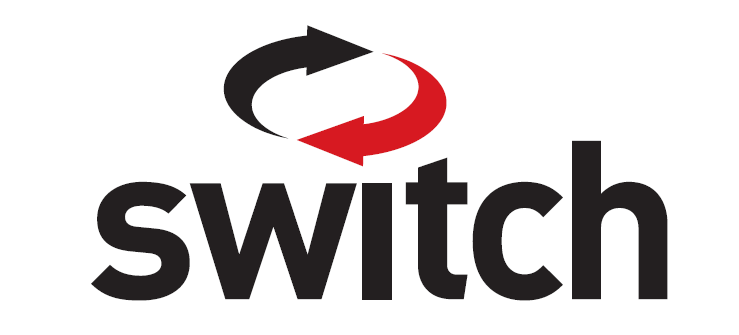 Switch was founded in Nevada by Rob Roy in 2000. Rob Roy holds over 218 patents and patents-pending for technologies that have revolutionized the data center industry, including power, cooling and architecture. Switch SUPERNAP data centers are the only Tier IV Gold-certified carrier-neutral collocation  facilities in the world and the highest-rated in North America.
EDAWN Events
SAVE THE DATE!
"EDAWN's State of the Economy – Economic Update Luncheon"
Thursday, February 7, 2019
Atlantis Casino Resort
11:30 am – 1:30 pm
Invitations will be emailed as the event nears